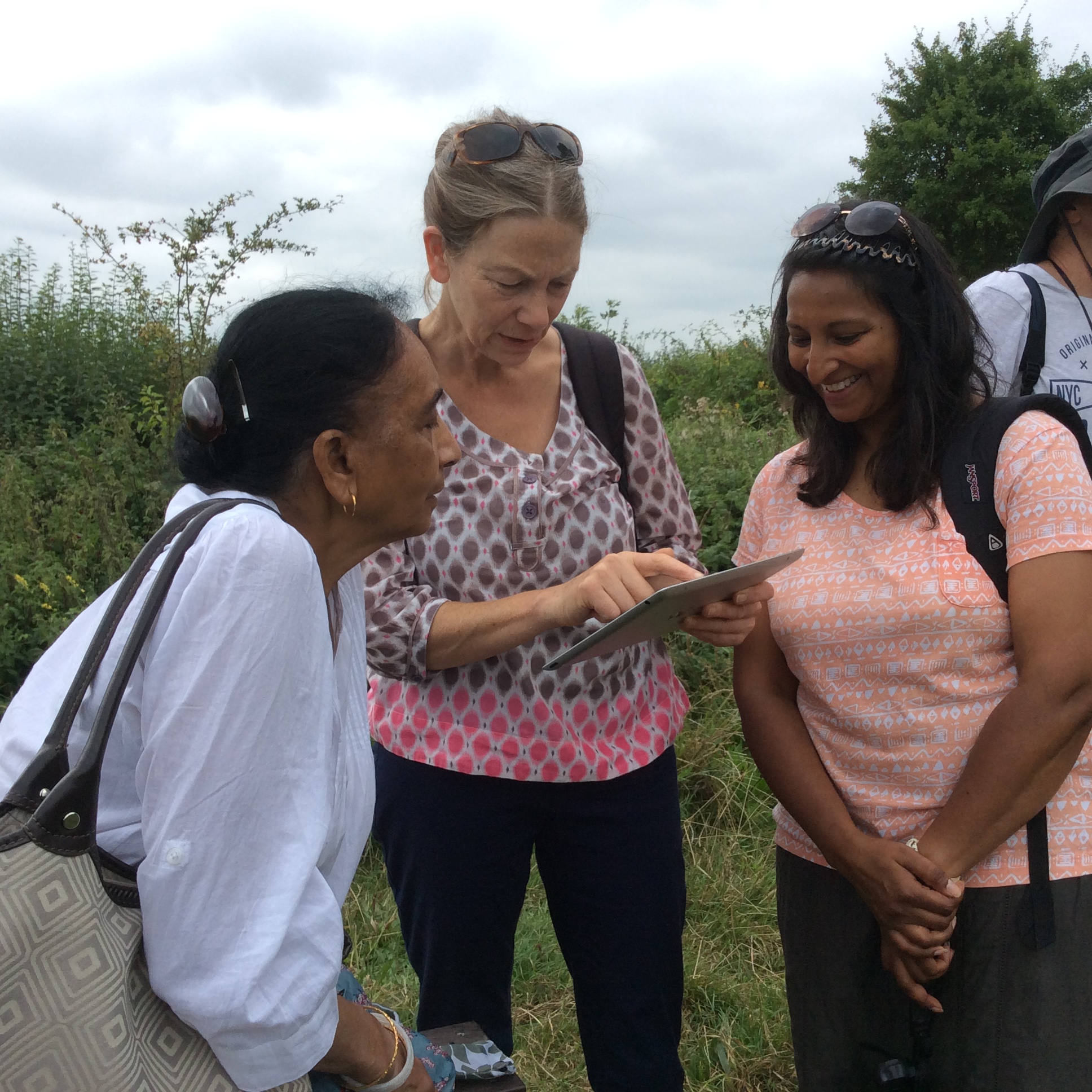 What better way to learn how to send attachments and photographs to family and friends than by taking some selfies in a lovely location. The IT group recently ventured out to the nature reserve along the canal at Coombe Hill.  During the walk, the ladies took photographs and then went back to base to find out how to send them via email, Facebook and  messenger to their nearest and dearest.  
 So what will the group do on their next outing?  Route mapping, using Google earth checking out places of interest ? There's lots of ways to make IT practical and fun.… 
For more details on the group, contact Sue on 01242 243406.